Father
TO OUR THREE SONS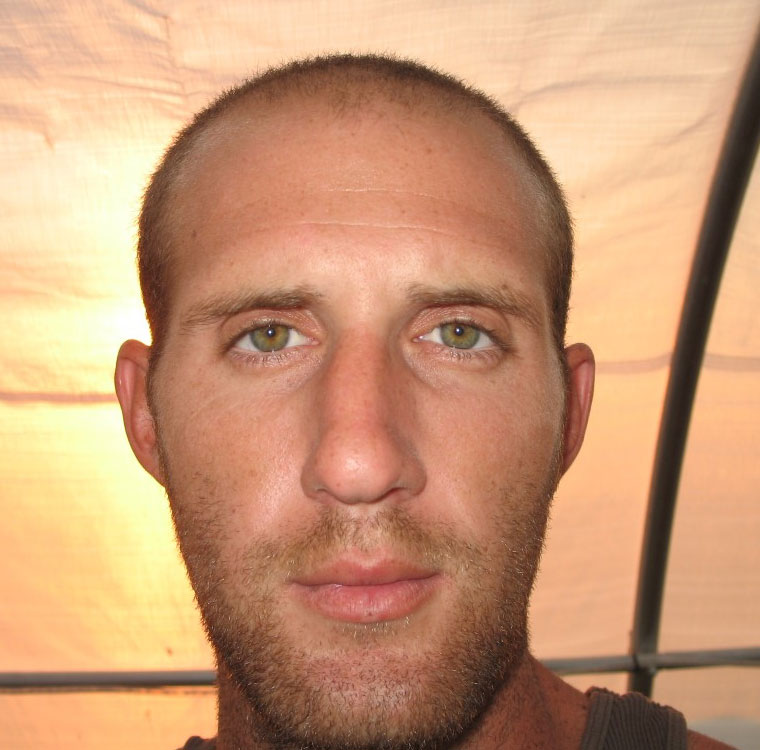 A.J.
A.J. is a 33 year art director and entrepreneur living in Denton, TX. He runs the Admirable Friends Meditation center in Ft. Worth, TX.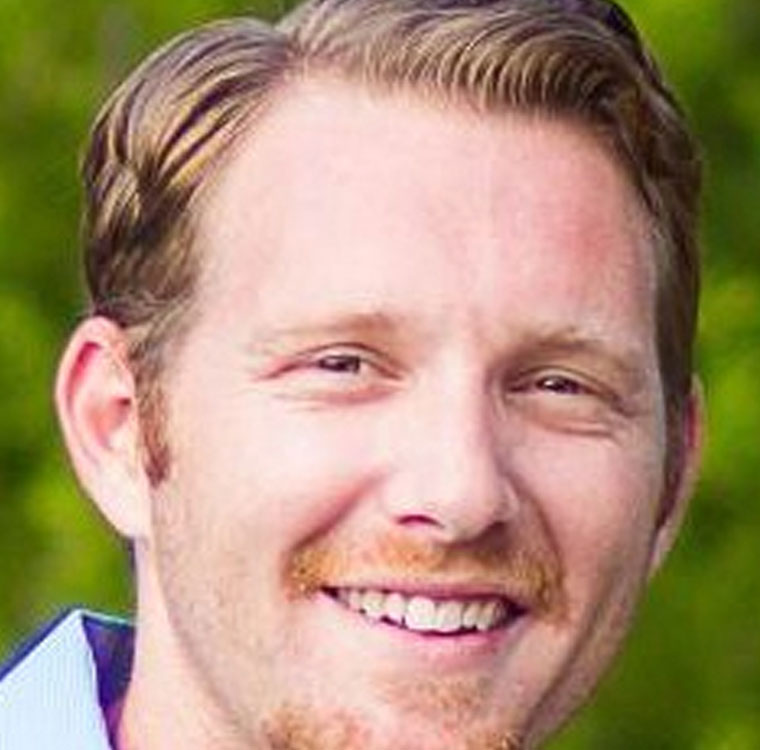 ALEX

Alex is a 31 year old high school teacher, coach, and entrepreneur in Denton TX. He is happily married to Gabi Fichera with three children.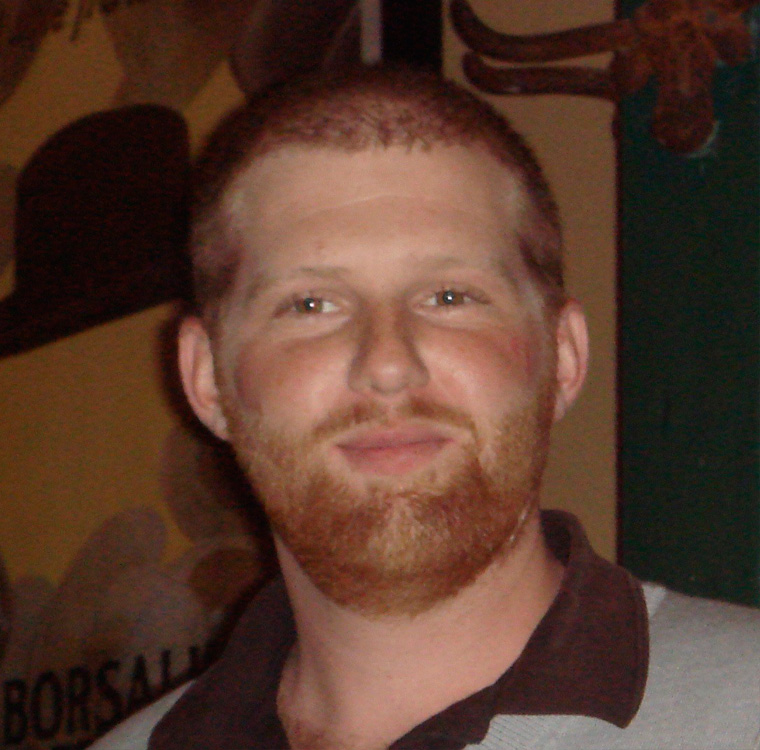 AARON

Aaron is a 25 year old high school teacher in Austin TX and is happily married to Taylor Fichera. He coaches high school soccer and golf.